Microsoft // Painted Keyboards
2016
Illustration
,
Art Direction
,
Painting
,
ANDREAS PREIS X MICROSOFT
After working with Microsoft for a few years now, they asked me to create some unique hand-painted versions of their »Designer Bluetooth Desktop«. They used those for different contests and trade shows as well as some online promotions. Keyboard and mouse still had to function afterwards. I created some rough layouts for every keyboard first, while improvising on every mouse. Everything is done completely by hand, using mostly acrylic paint and adding some layers of varnish in the end.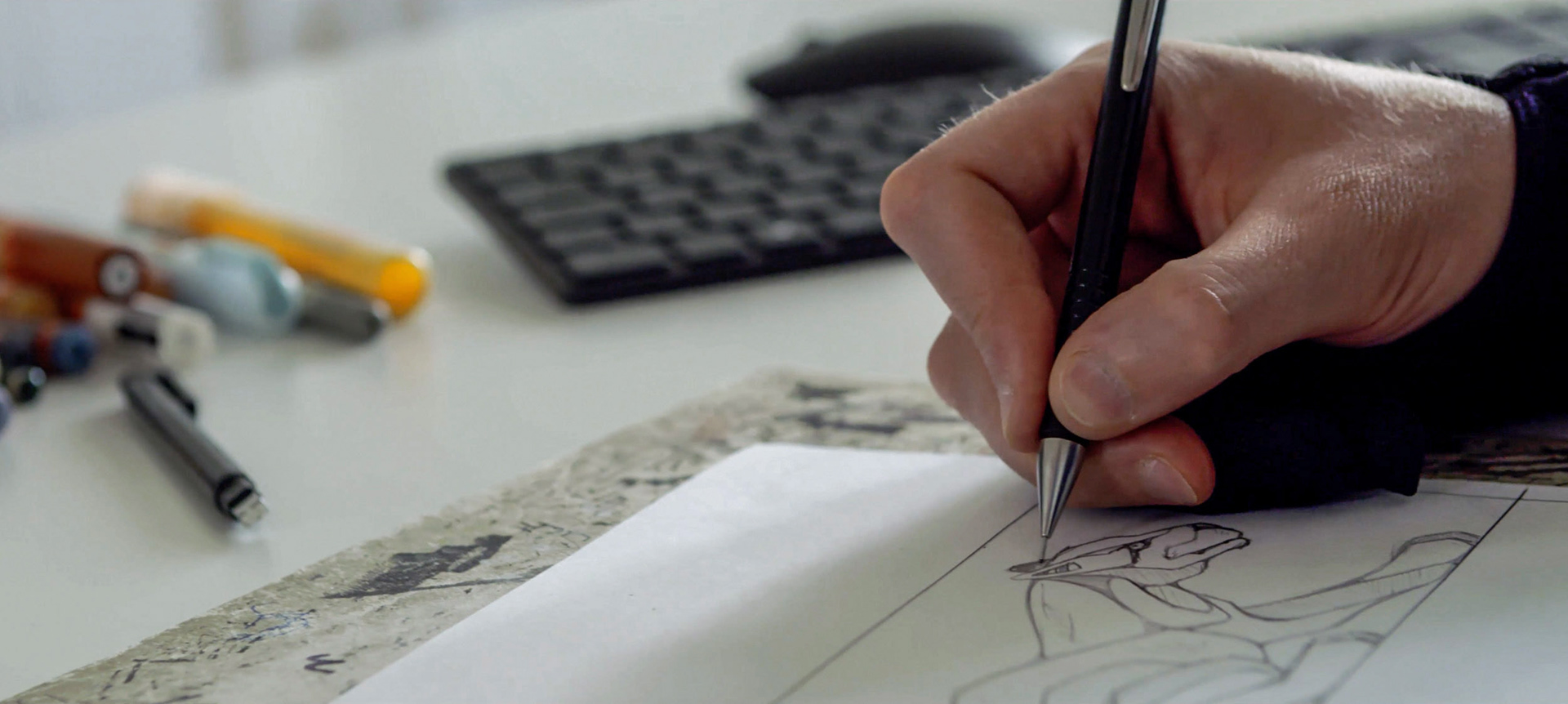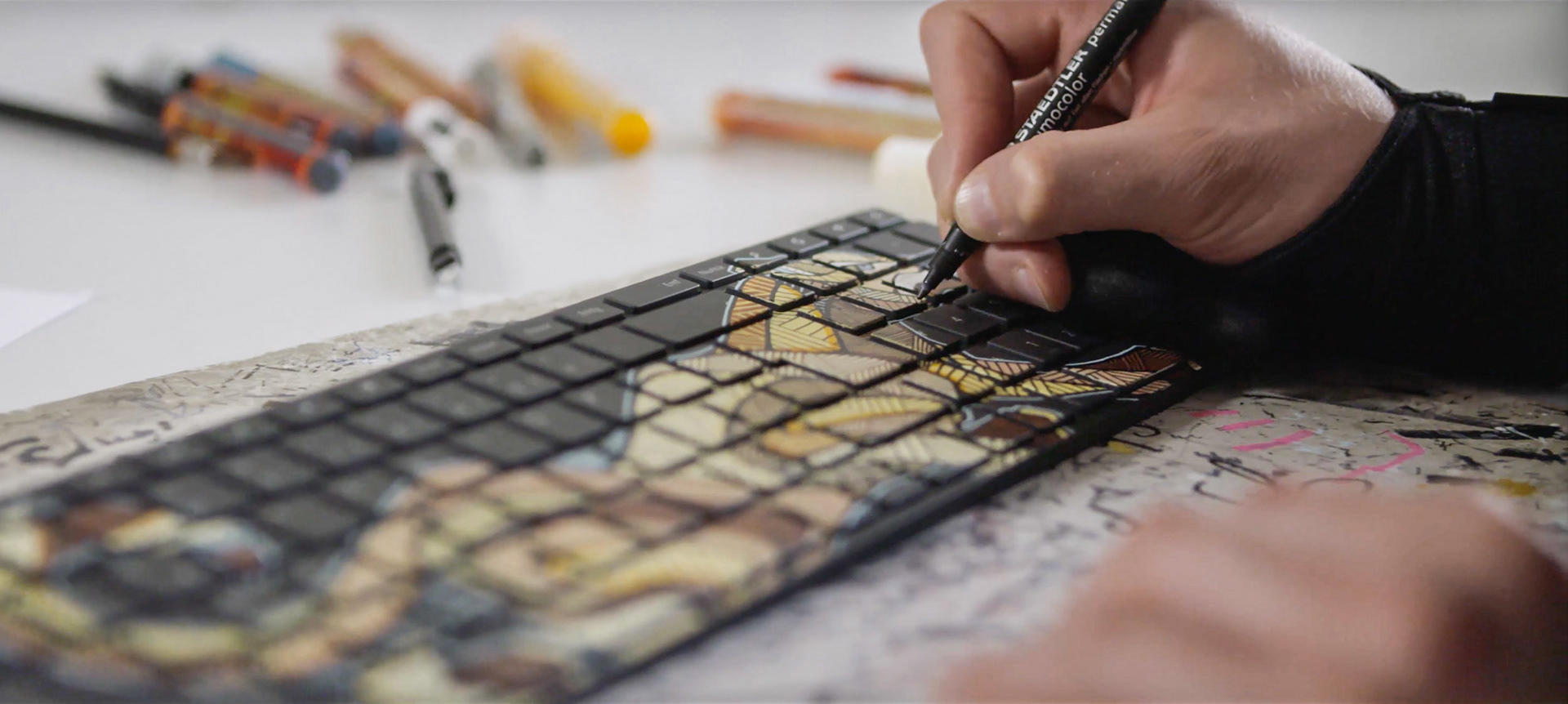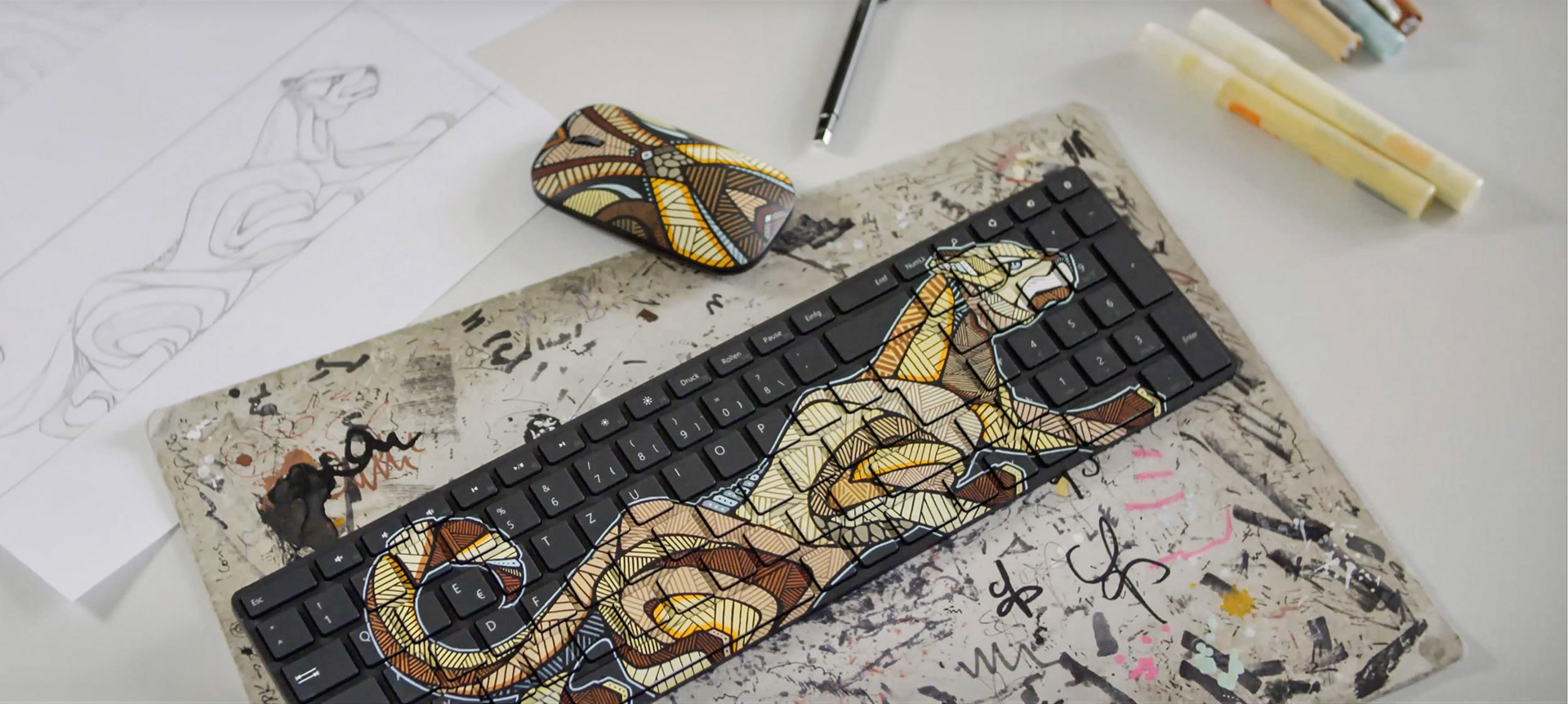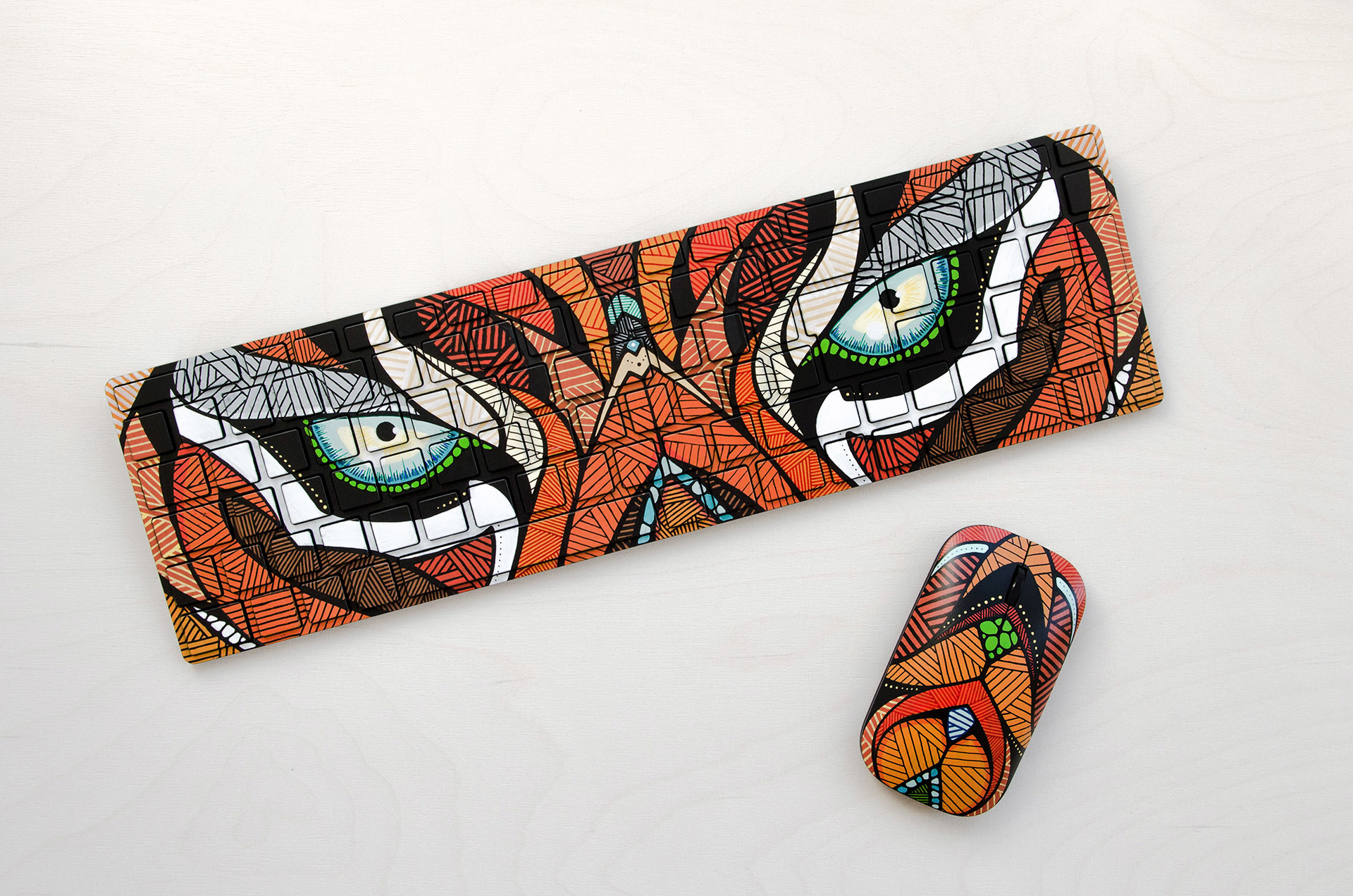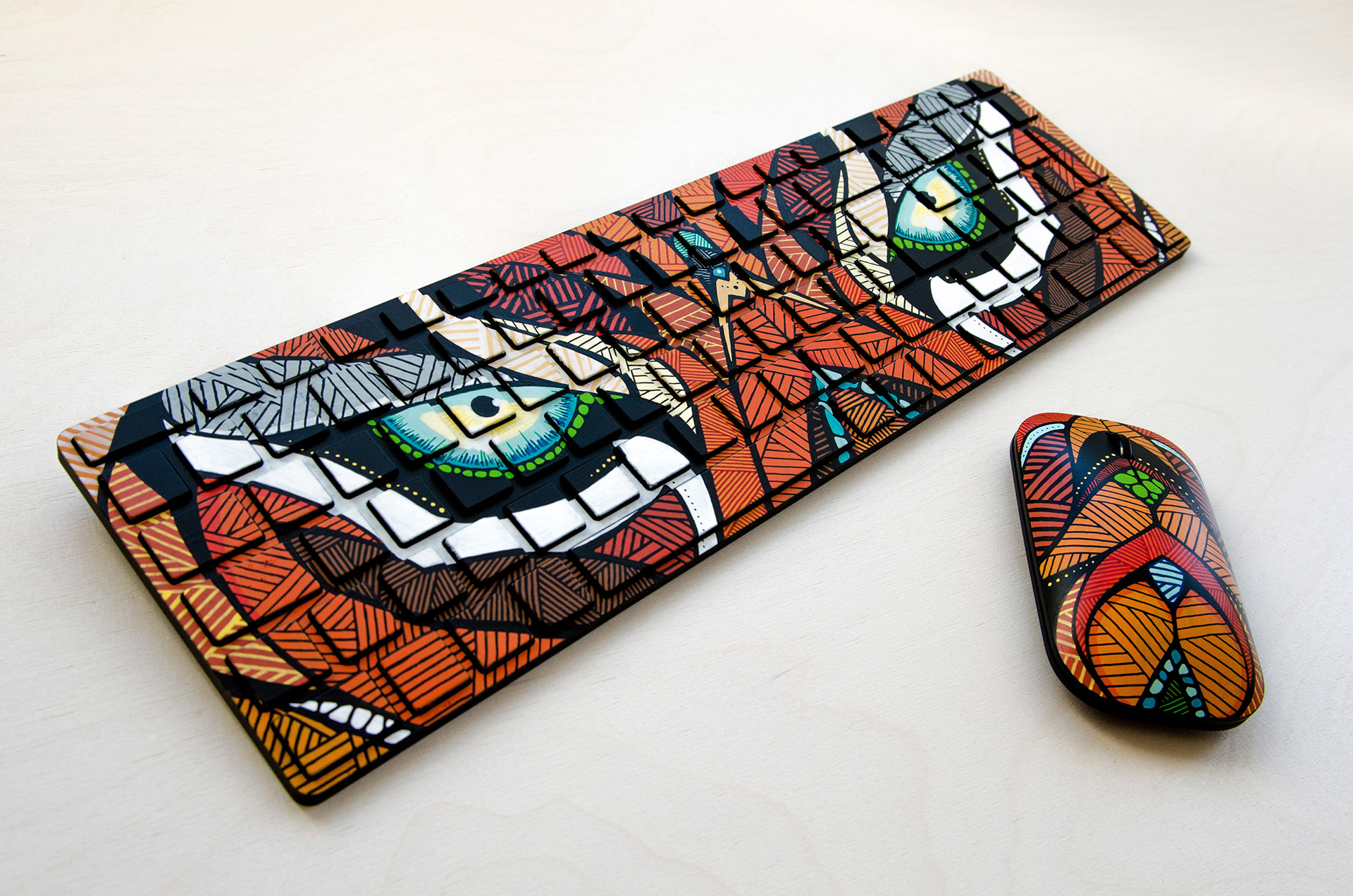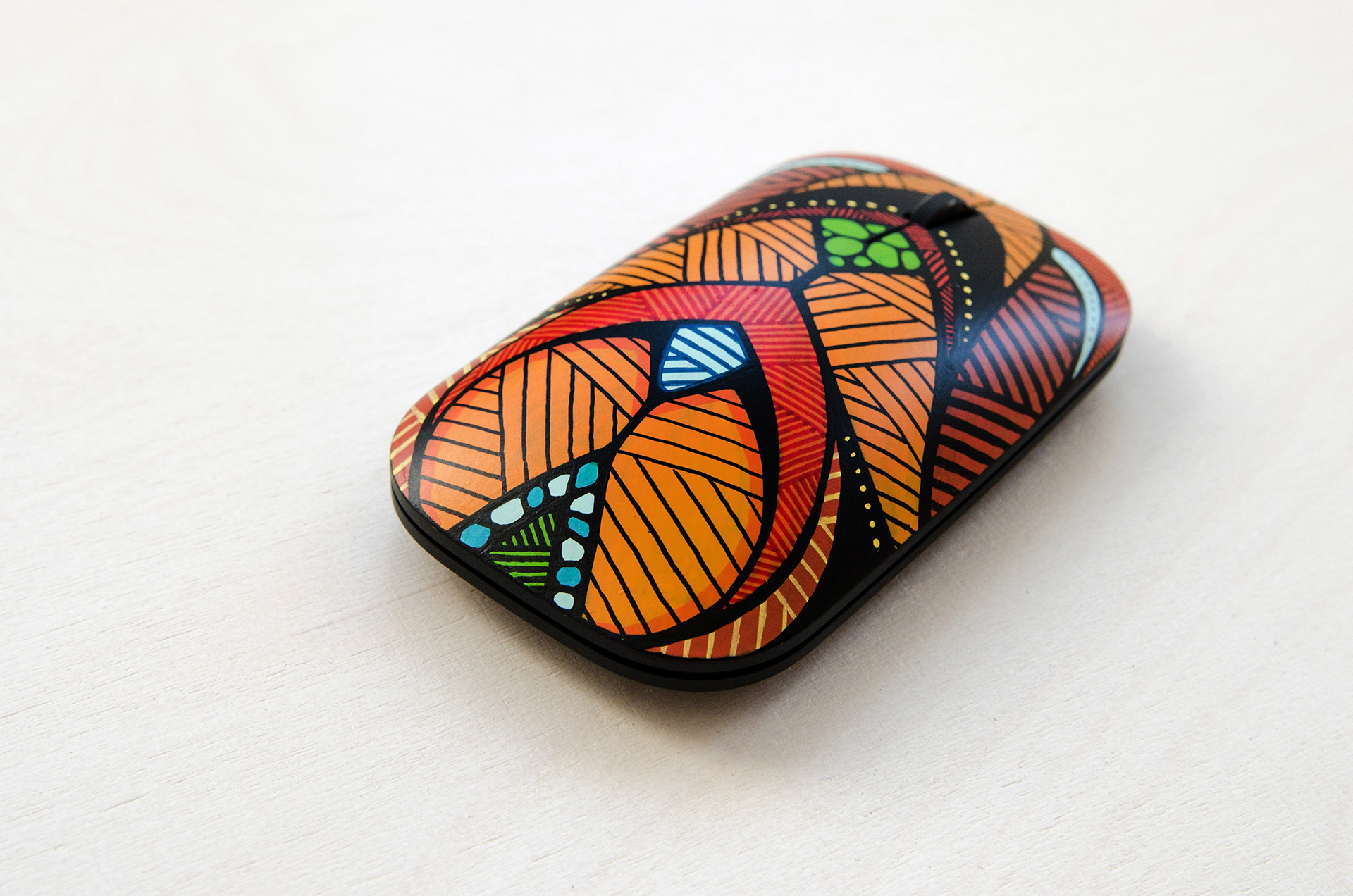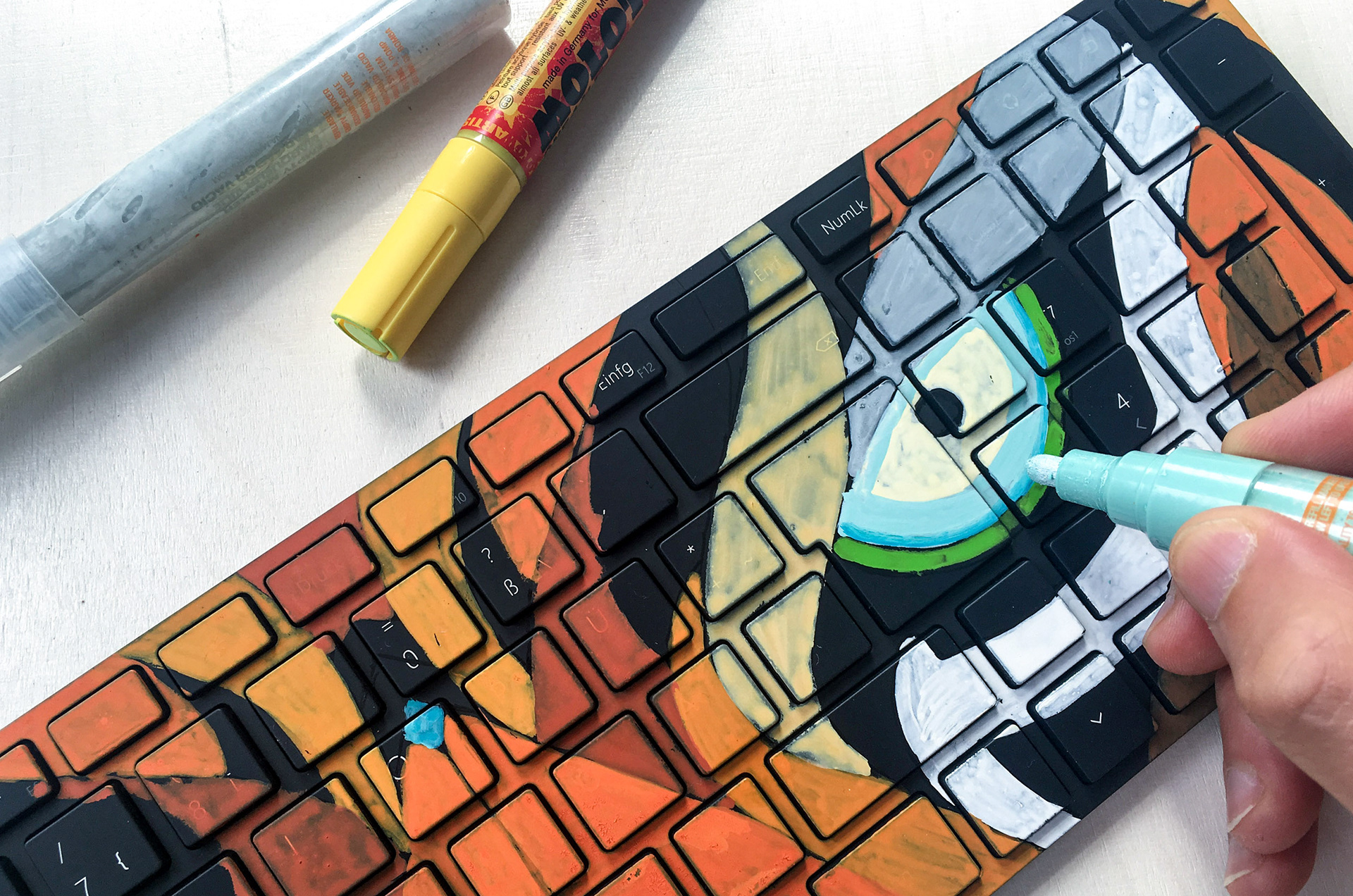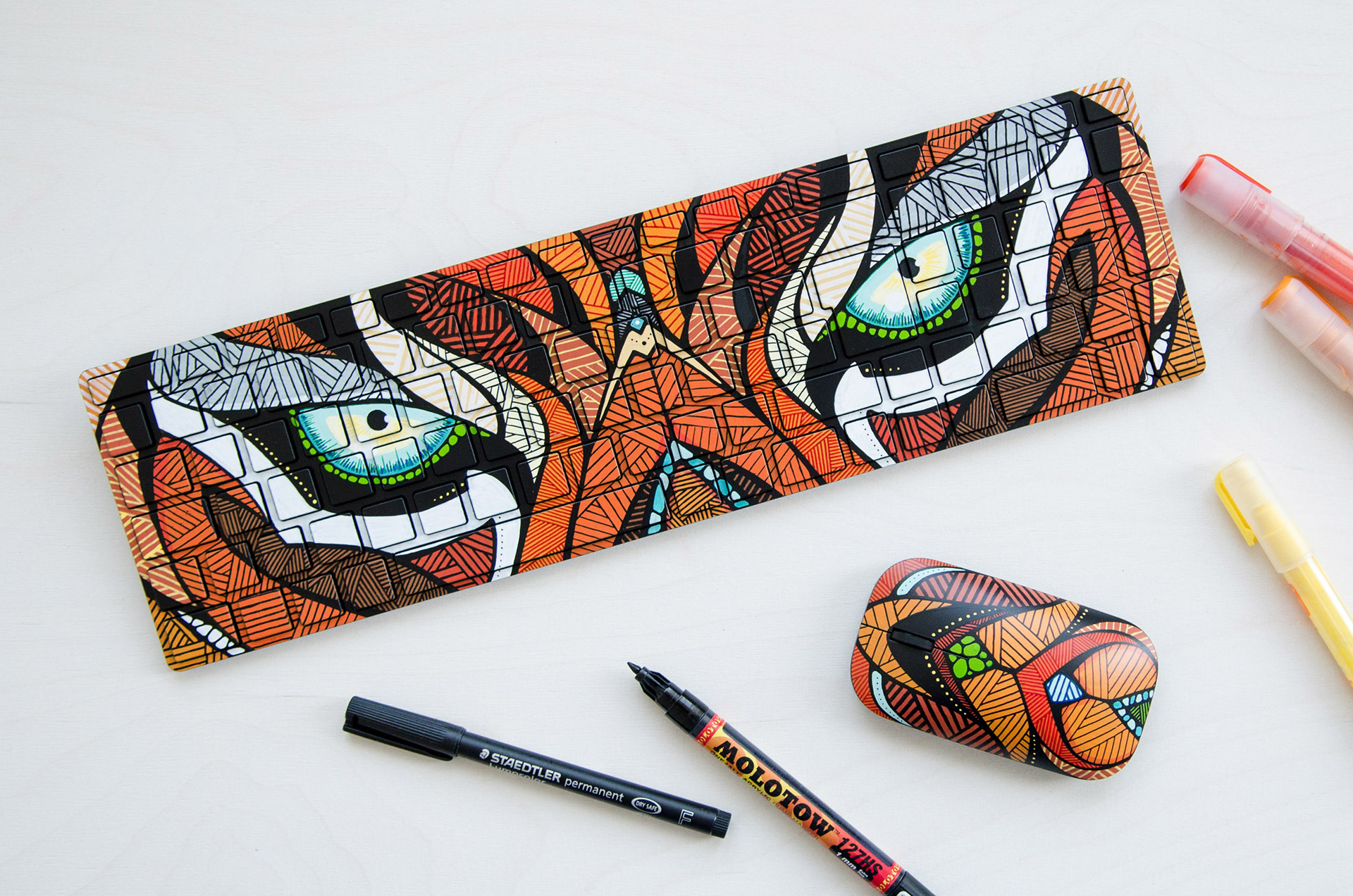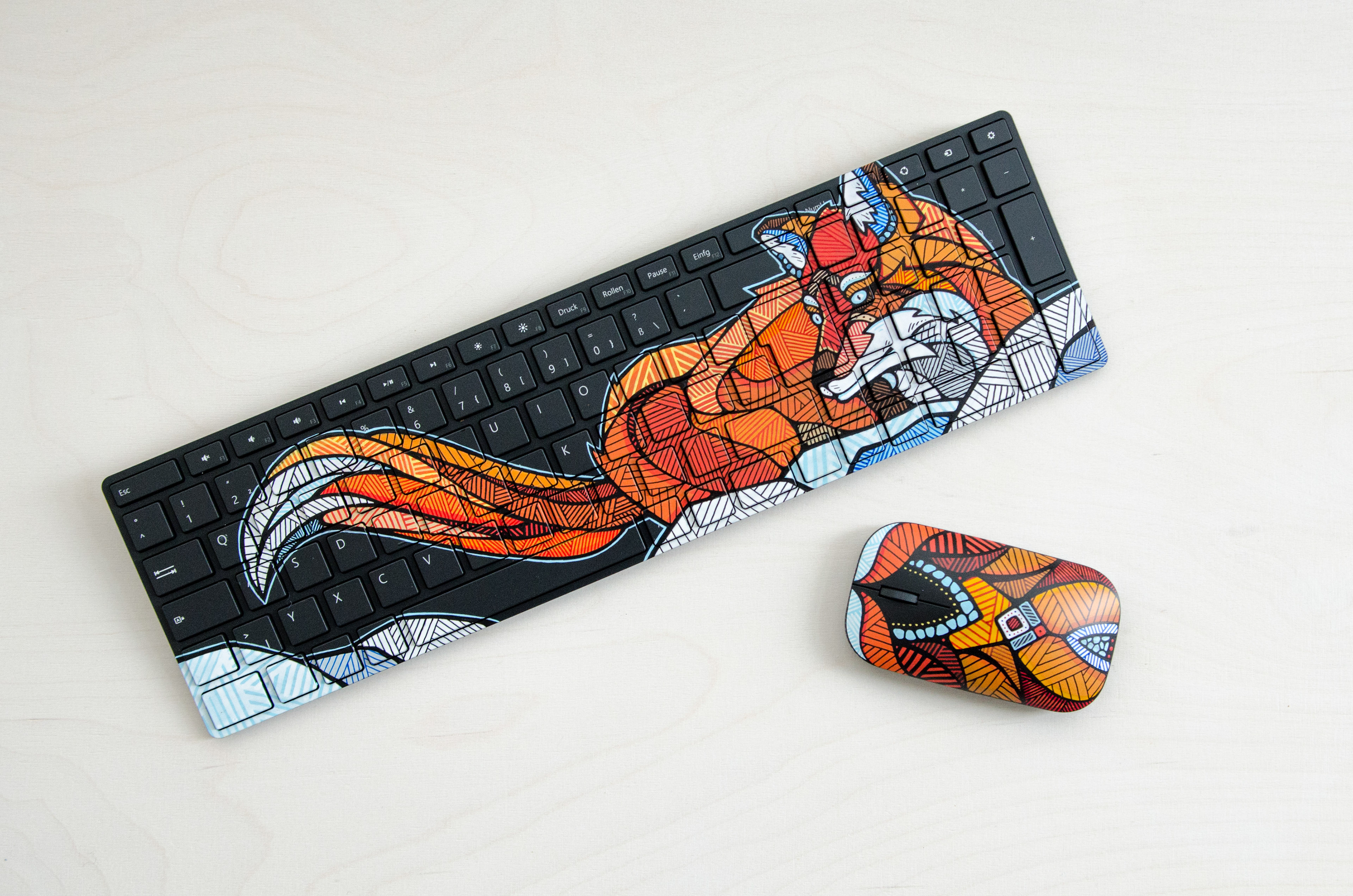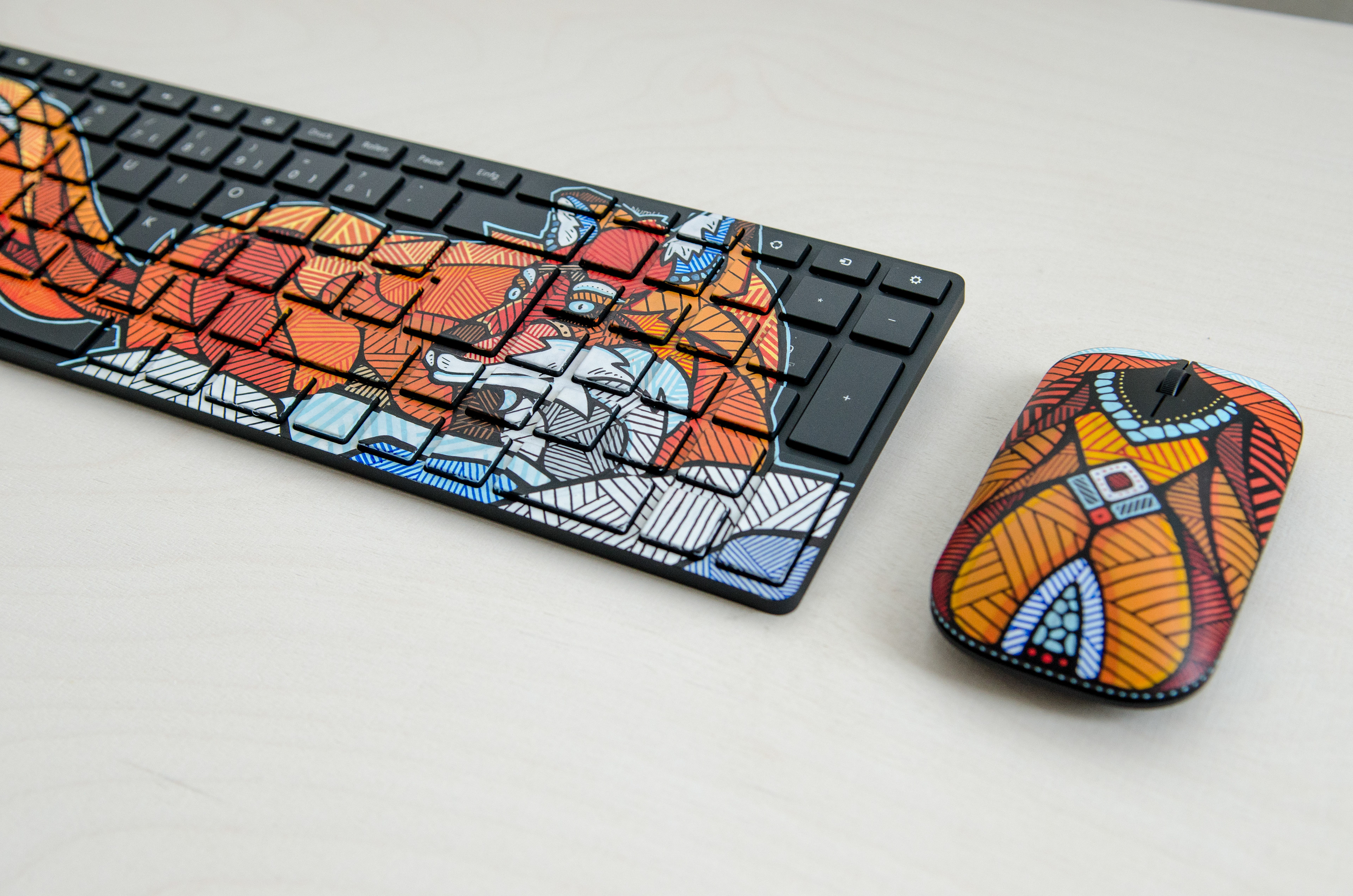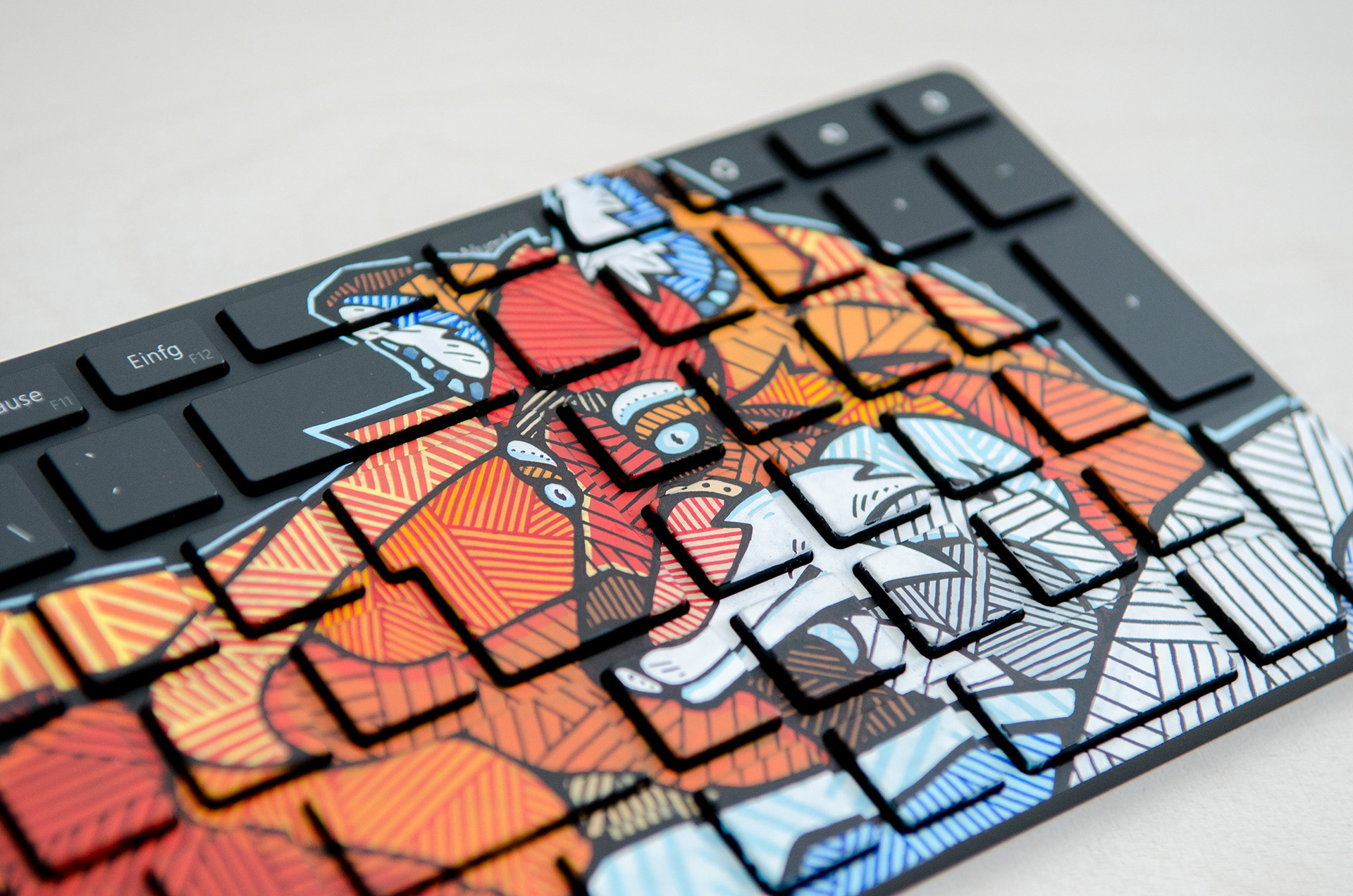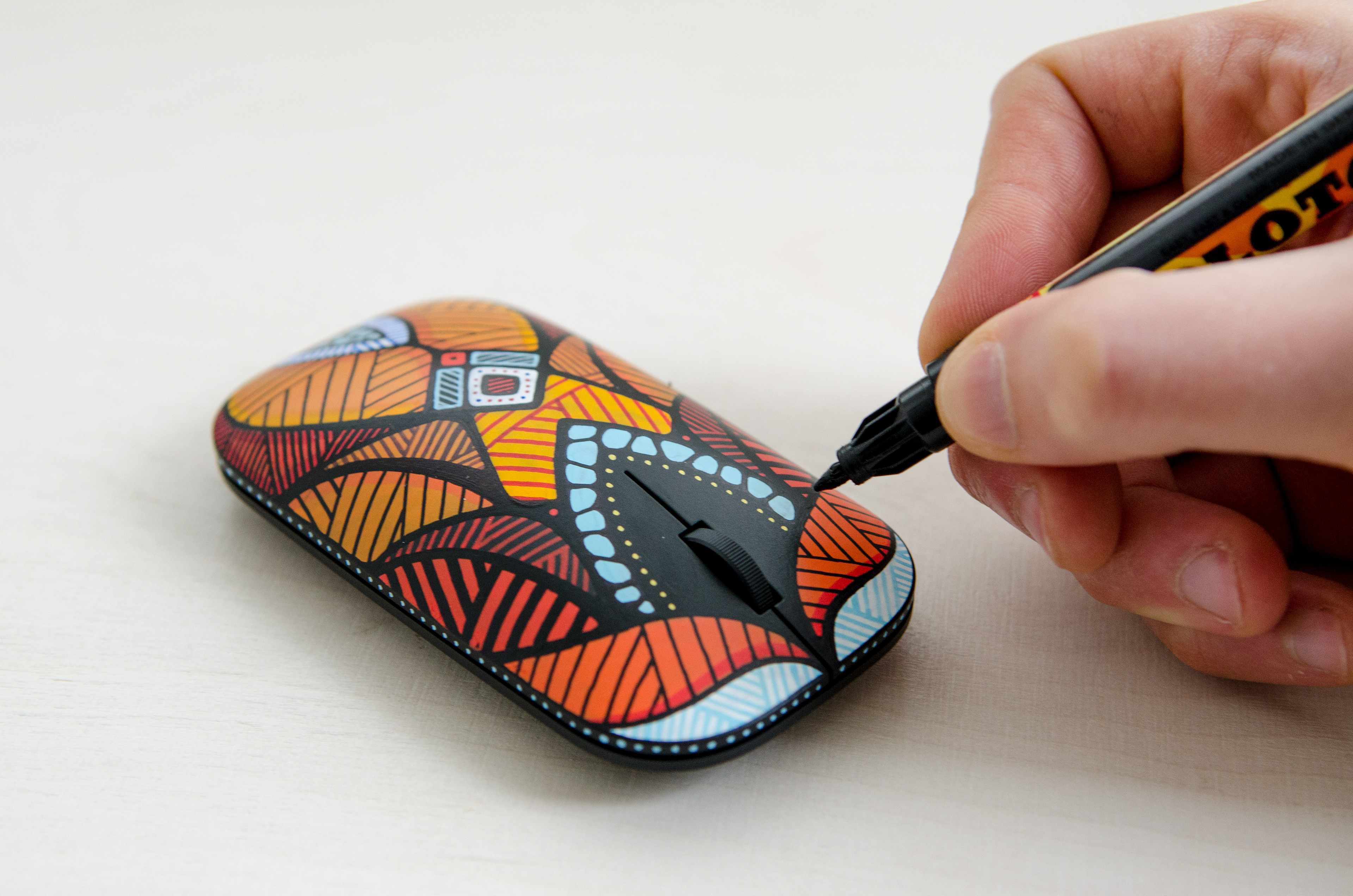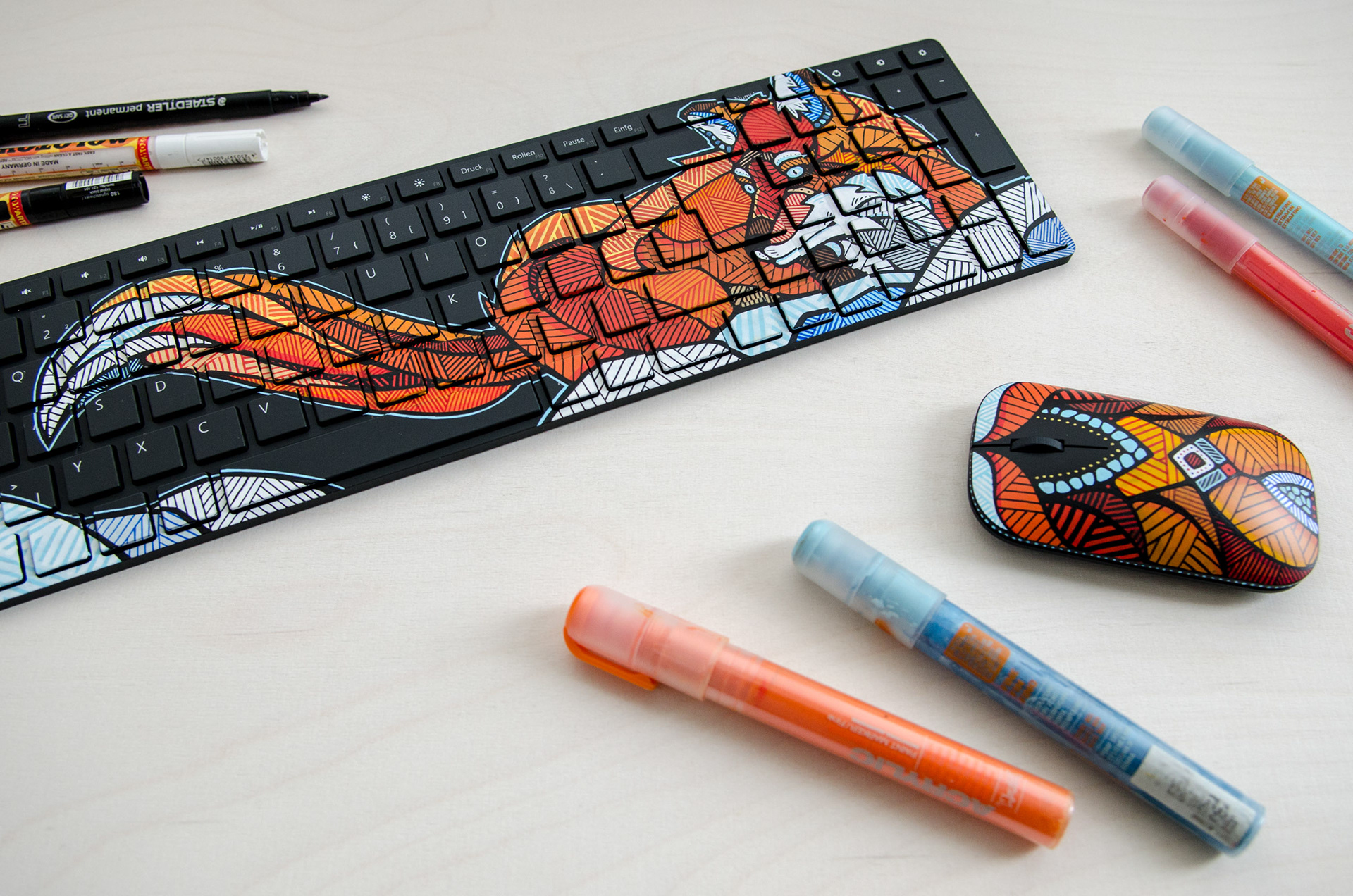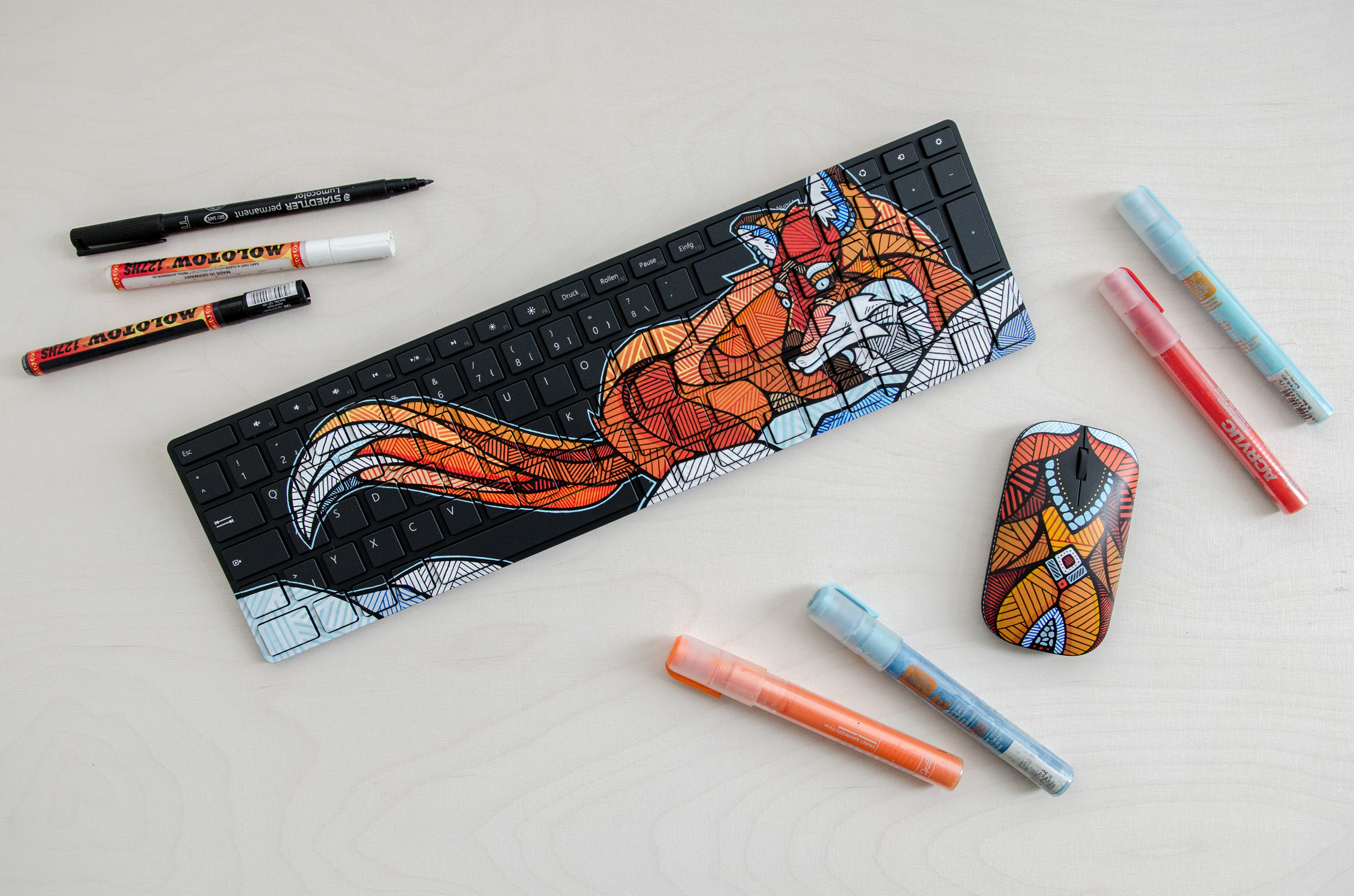 More projects . . . . . . . . . . . . . . . . . .