Microsoft // Surface Pro Campaign // Neverland
2017
Illustration
,
Creative Direction
,
Graphic Design
,
In 2016 I've teamed up again with
Microsoft
for a campaign to show how you can integrate the
Surface Pro IV
into your workflow as a designer and artist. They asked me to create whatever I wanted, showing my process and especially how the
Surface Pro IV
can be useful here. I actually started this piece while being on a trip to Lisbon in Portugal, finishing it later on back in my studio.
I've been planning on integrating more lettering and typography into my work for quite a while, so this was a nice opportunity to do that. Everything was drawn »on screen«, so I didn't use paper or a scanner for this one. The textures are derived from photos I took on vacation and added in Photoshop. The typography was done in Adobe Illustrator. This piece was inspired a lot by my visits to the Caribbean and the Philippines in the last few years. Being happy with the result, I also produced a little edition of prints in the end.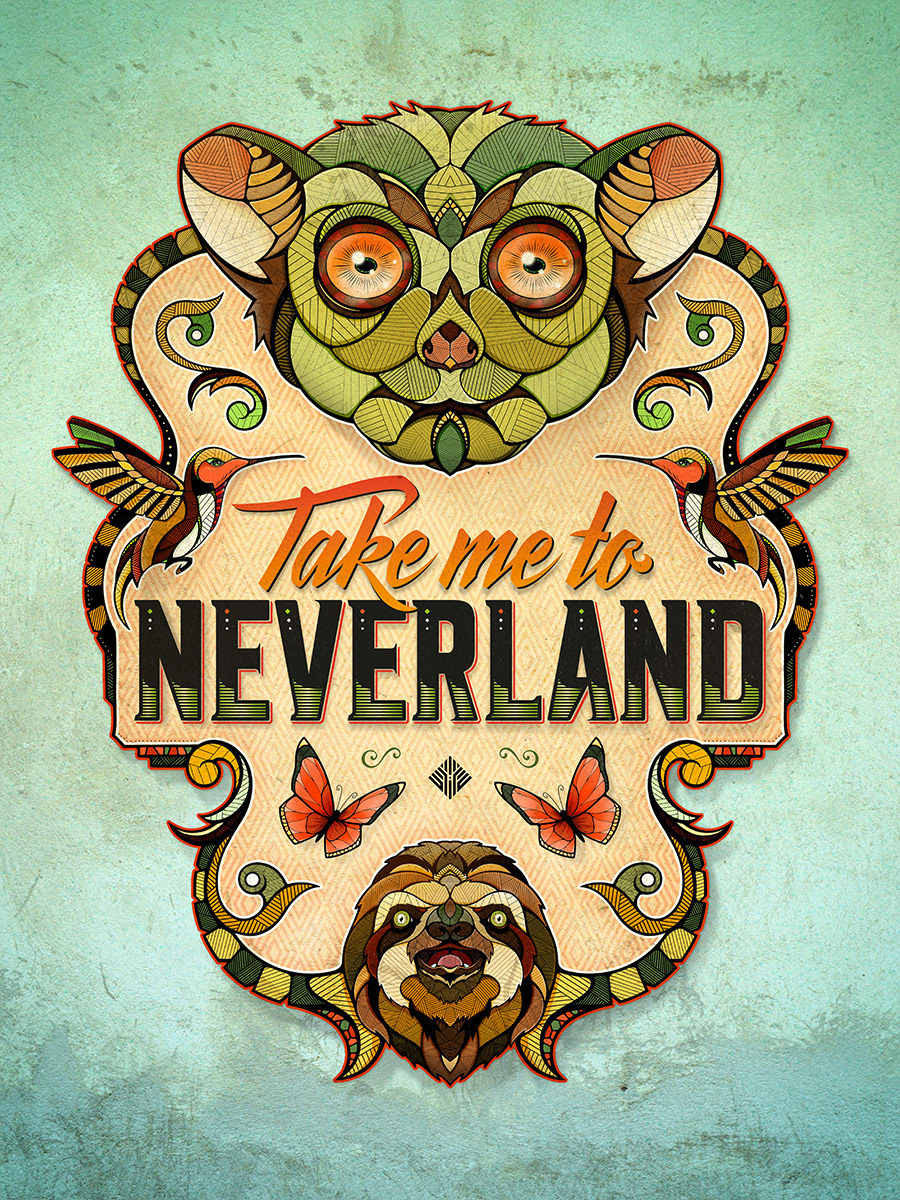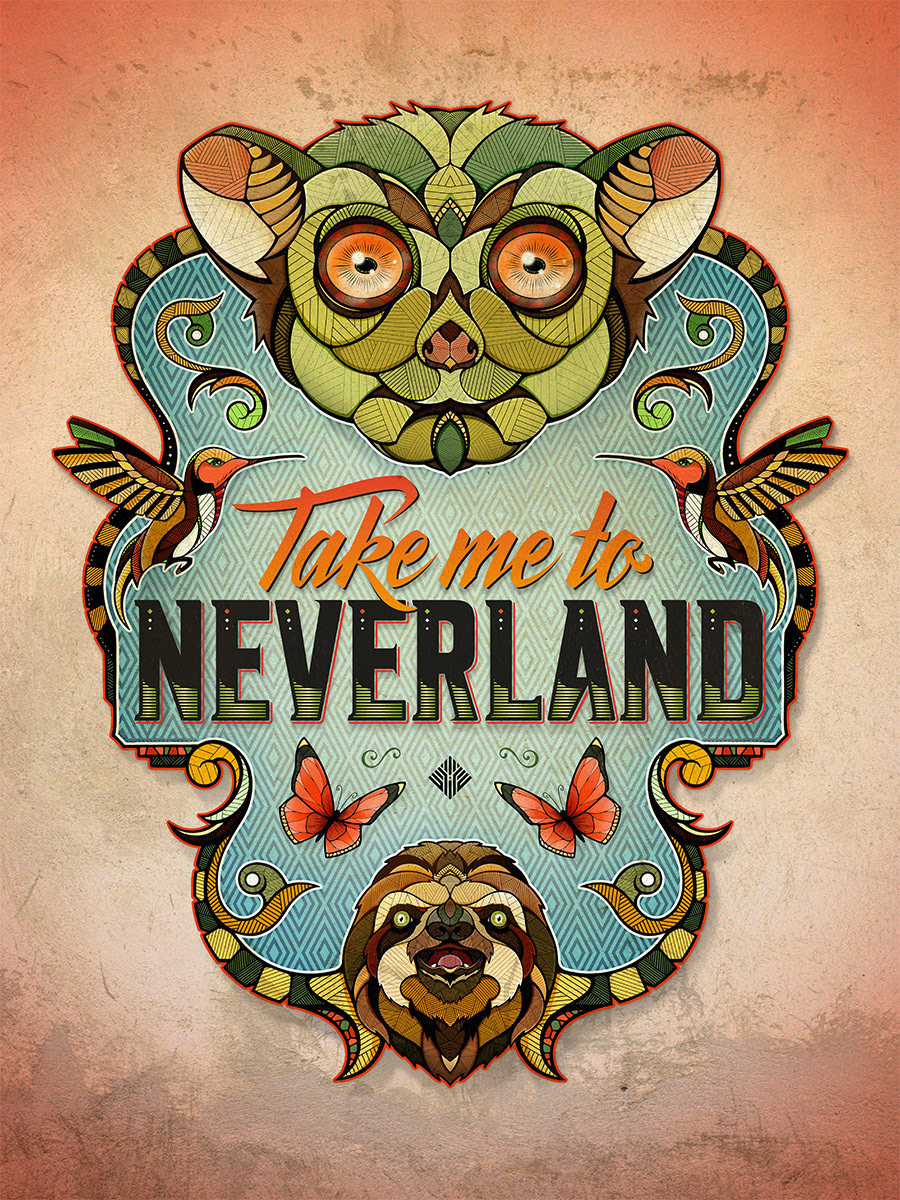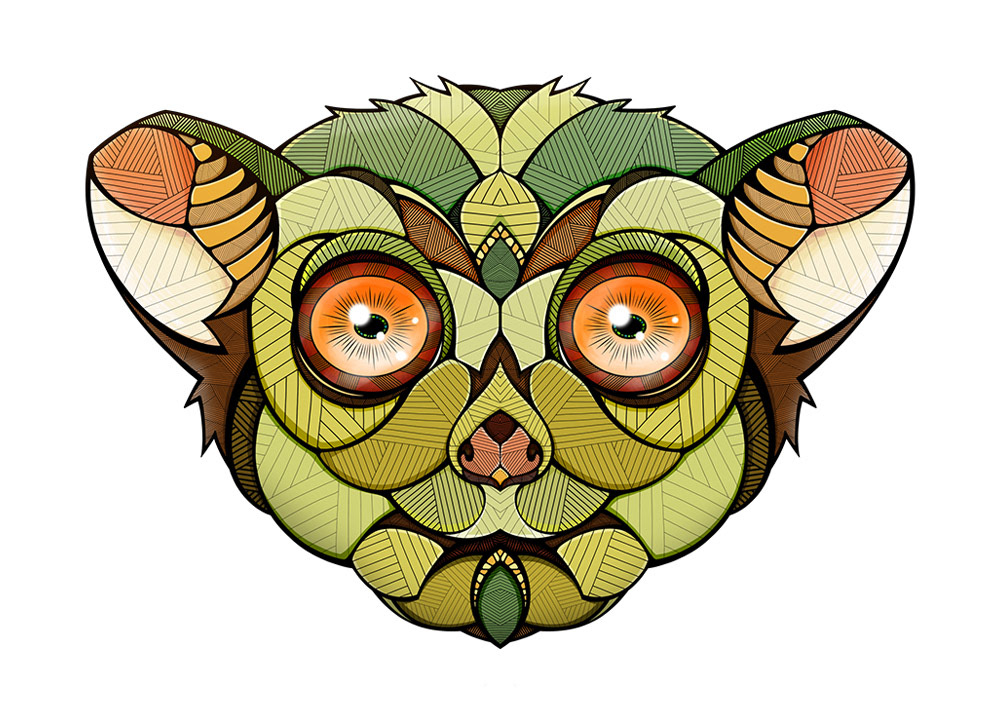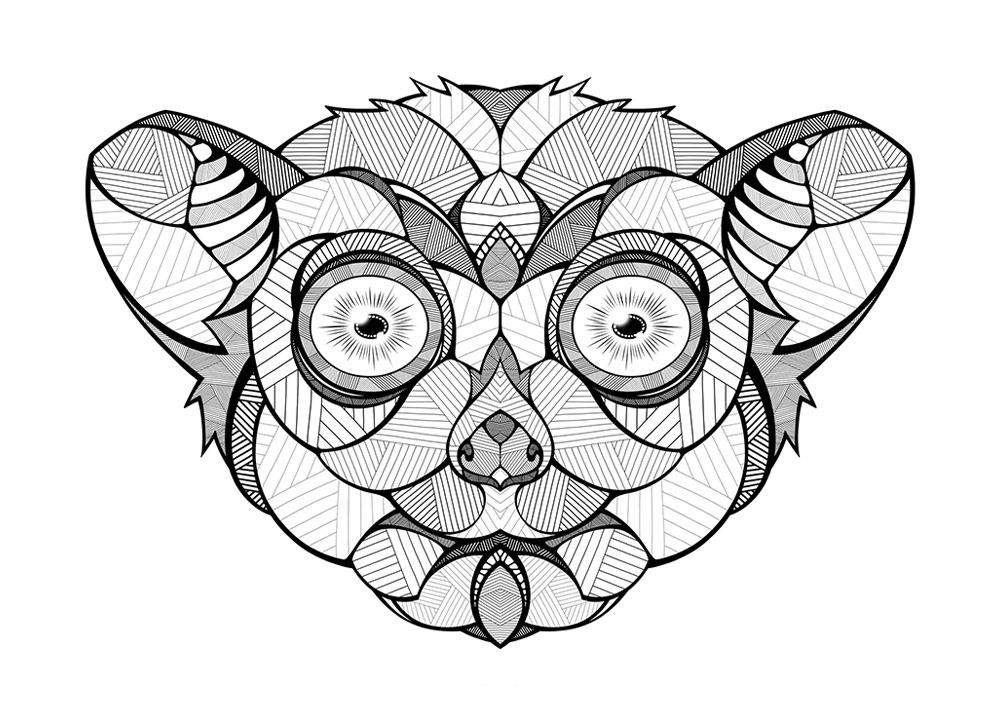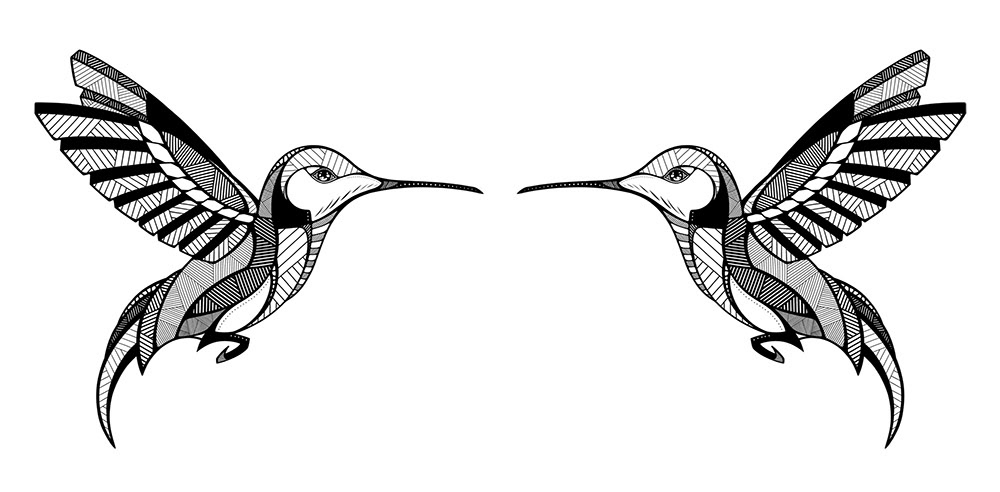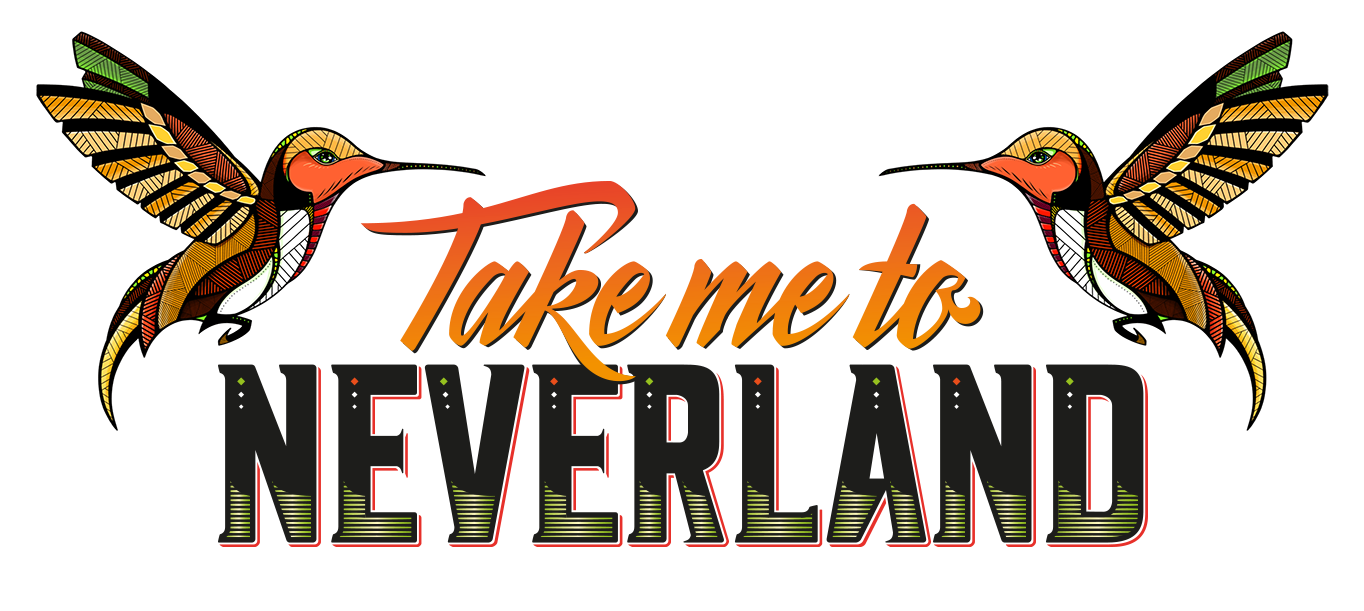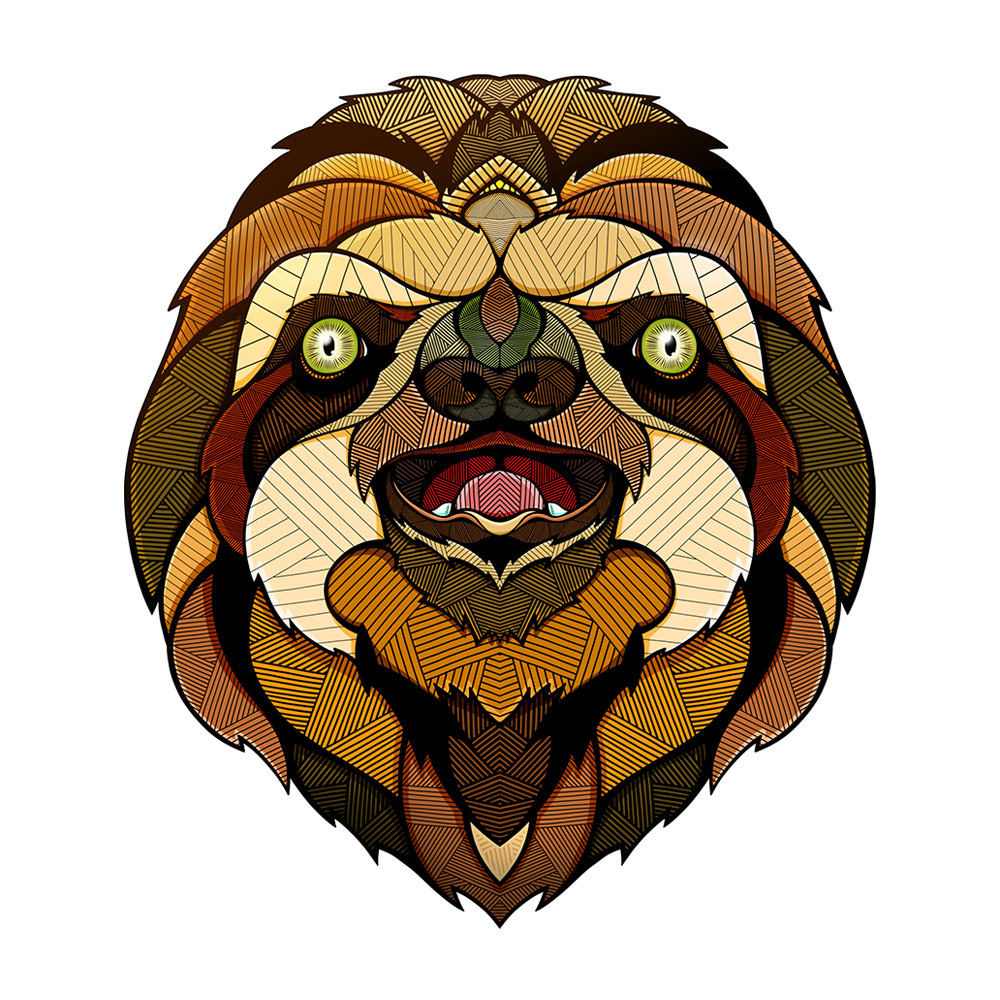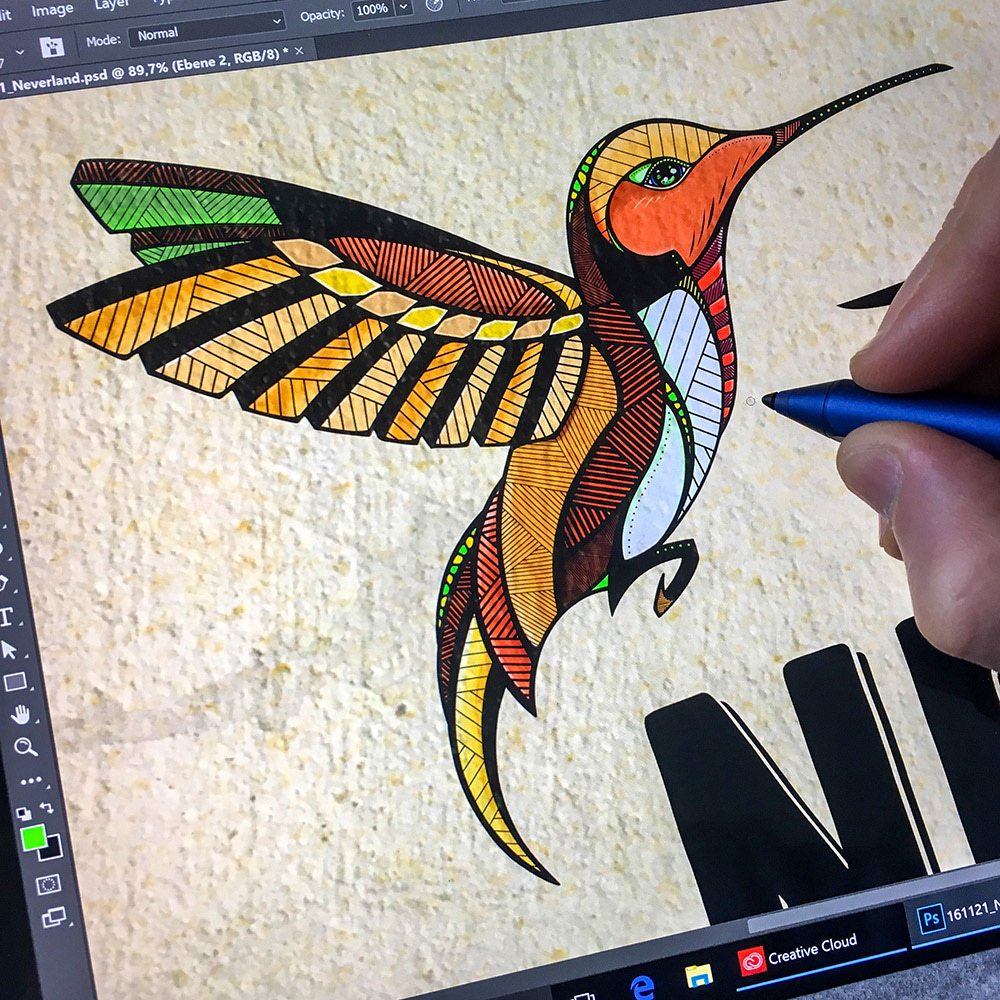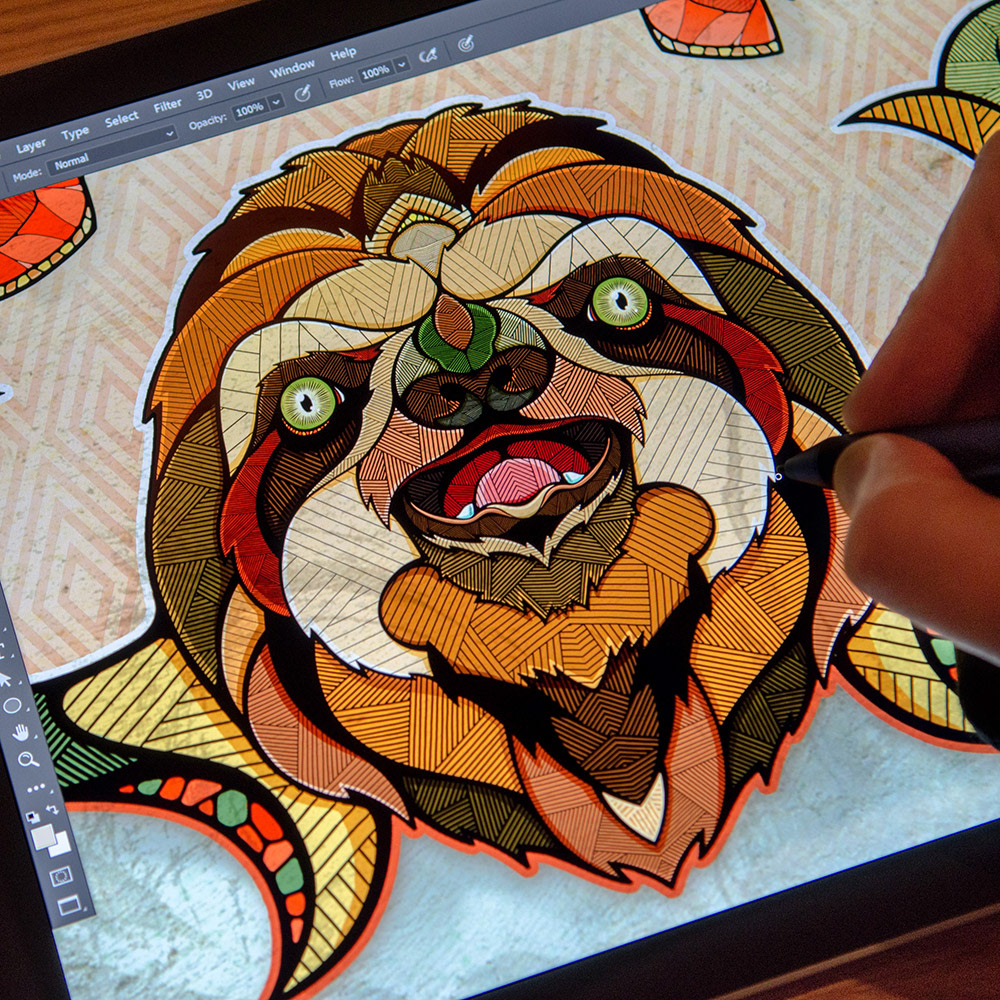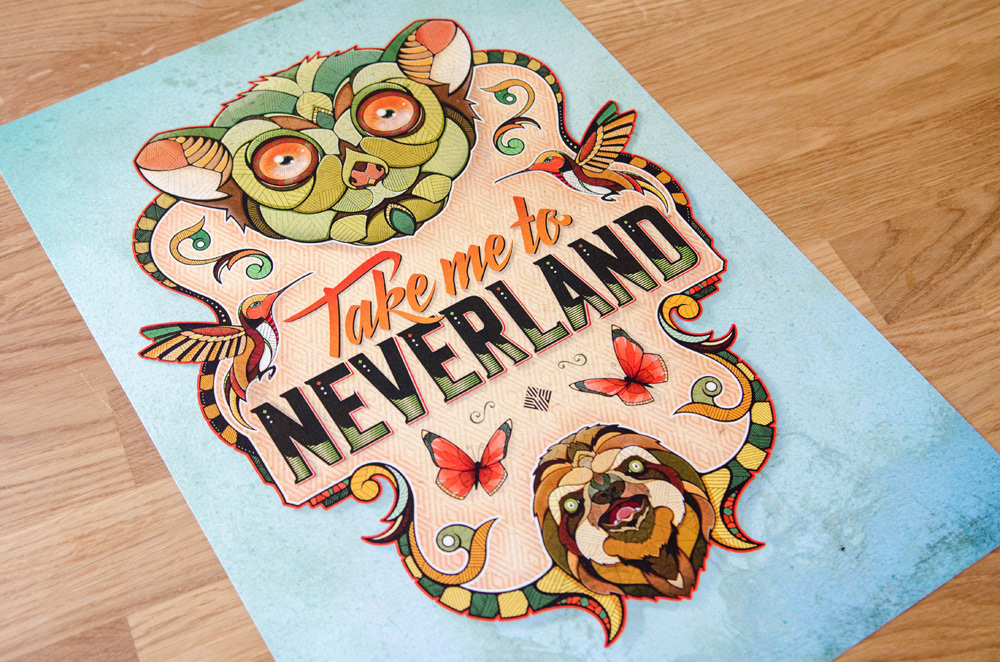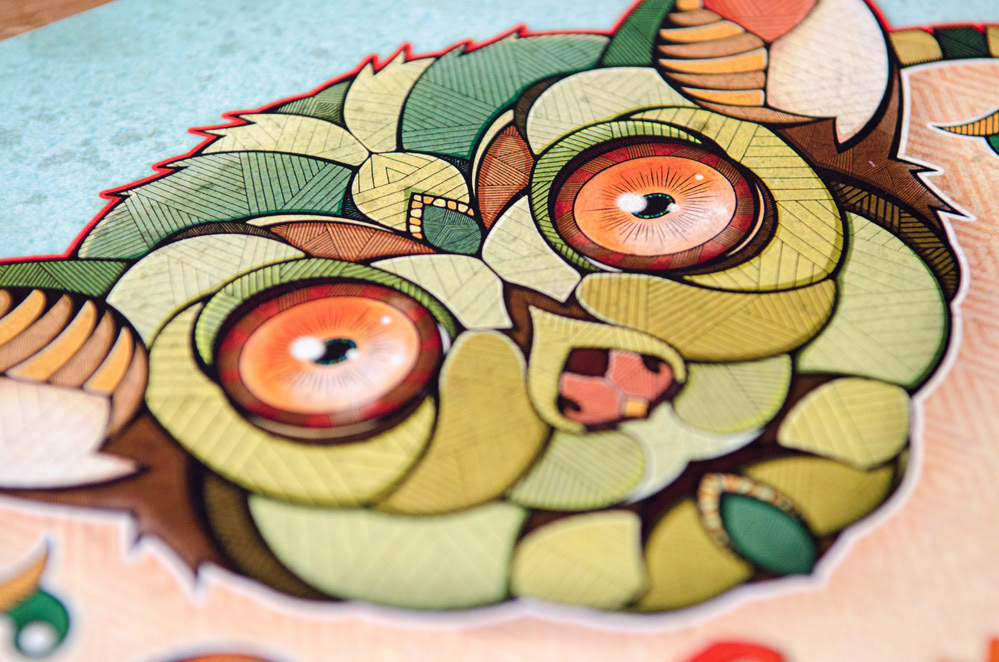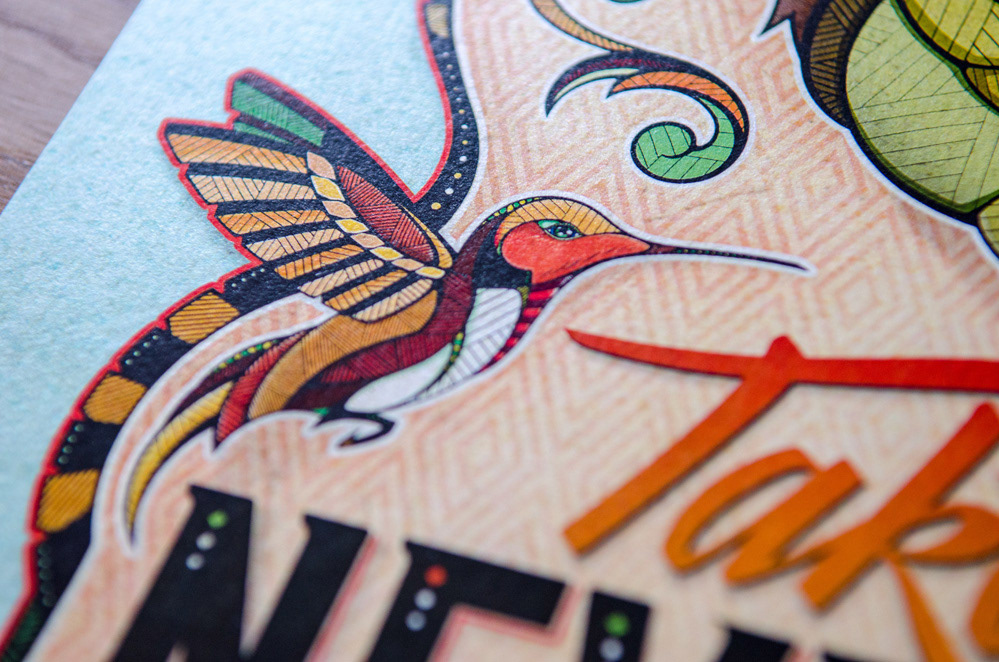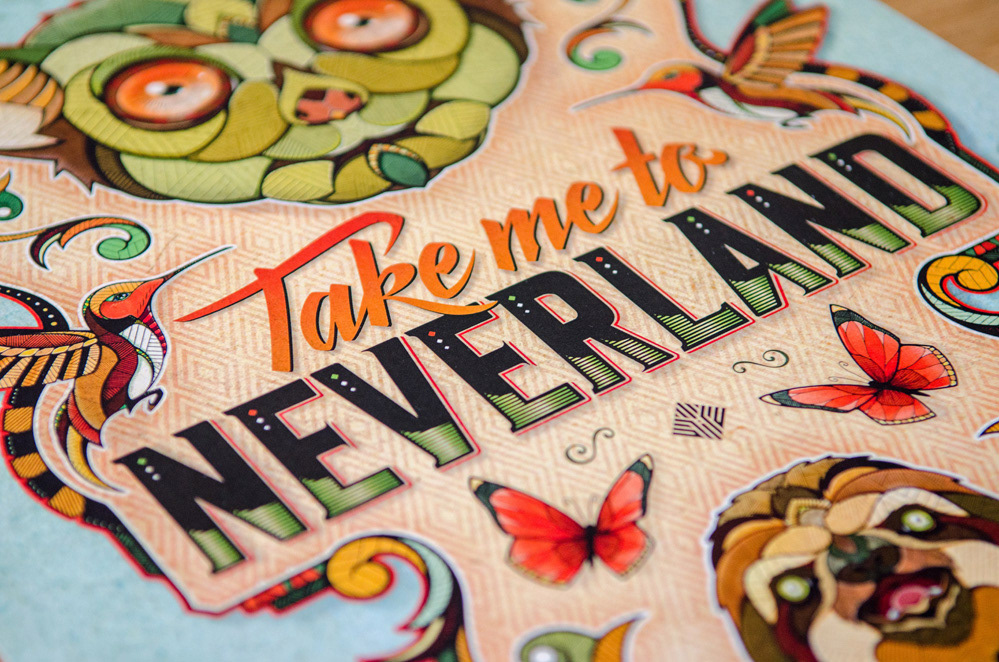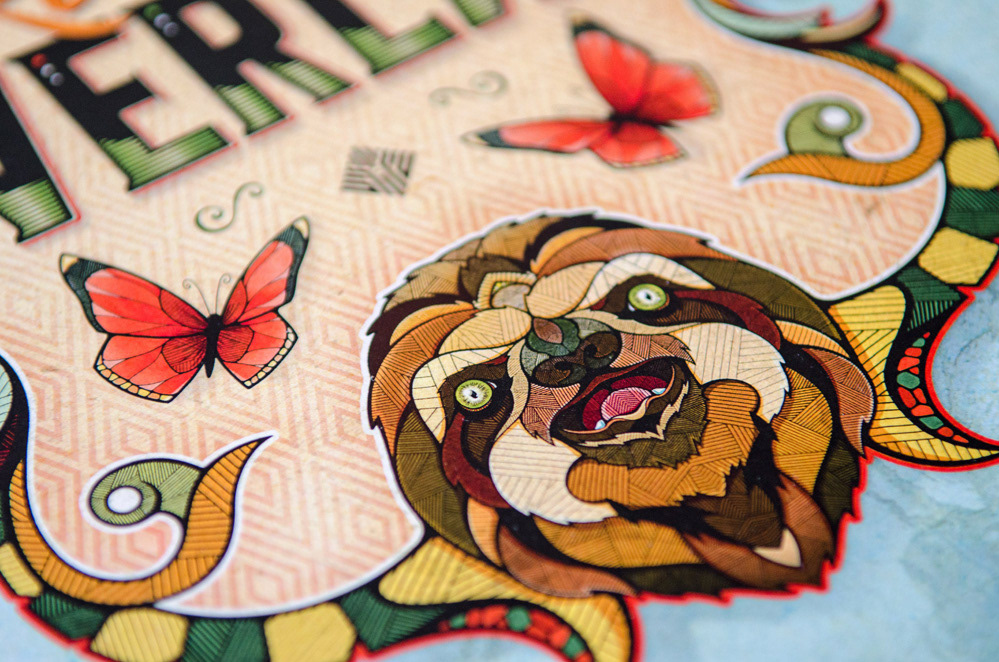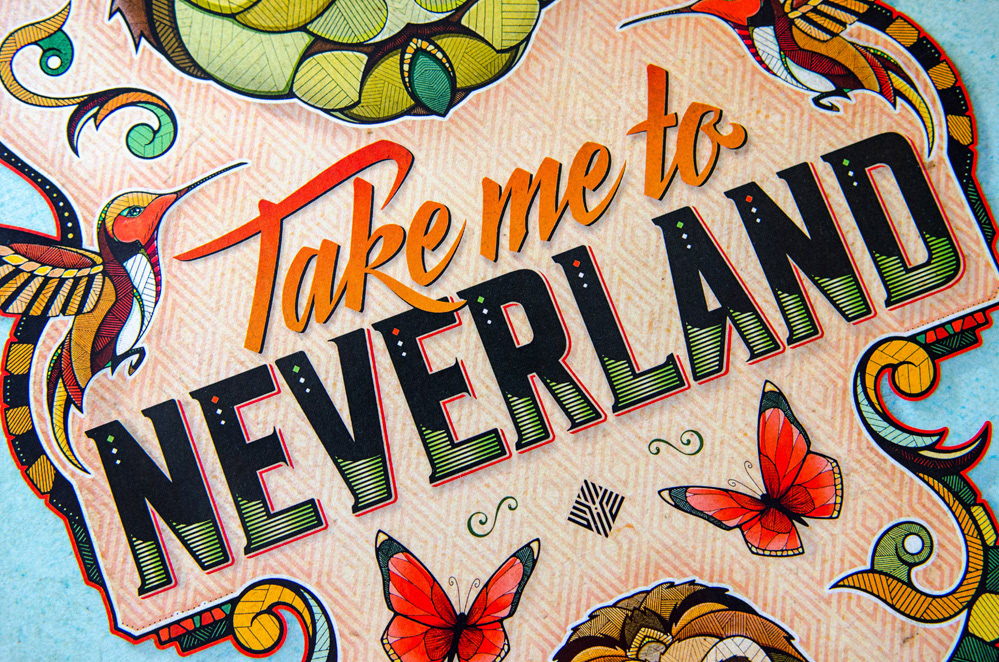 More projects . . . . . . . . . . . . . . . . . .