By the end of 2020 Logitech invited me to individualize a few of their products, so they could later auction them on ebay to collect some money for Viva con Agua. I've work with both of them before, so I was very happy to help! I was totally free to do whatever I wanted to. So I took all of those objects and tried to enhance their looks and shapes, sometimes even their color schemes. All sold out.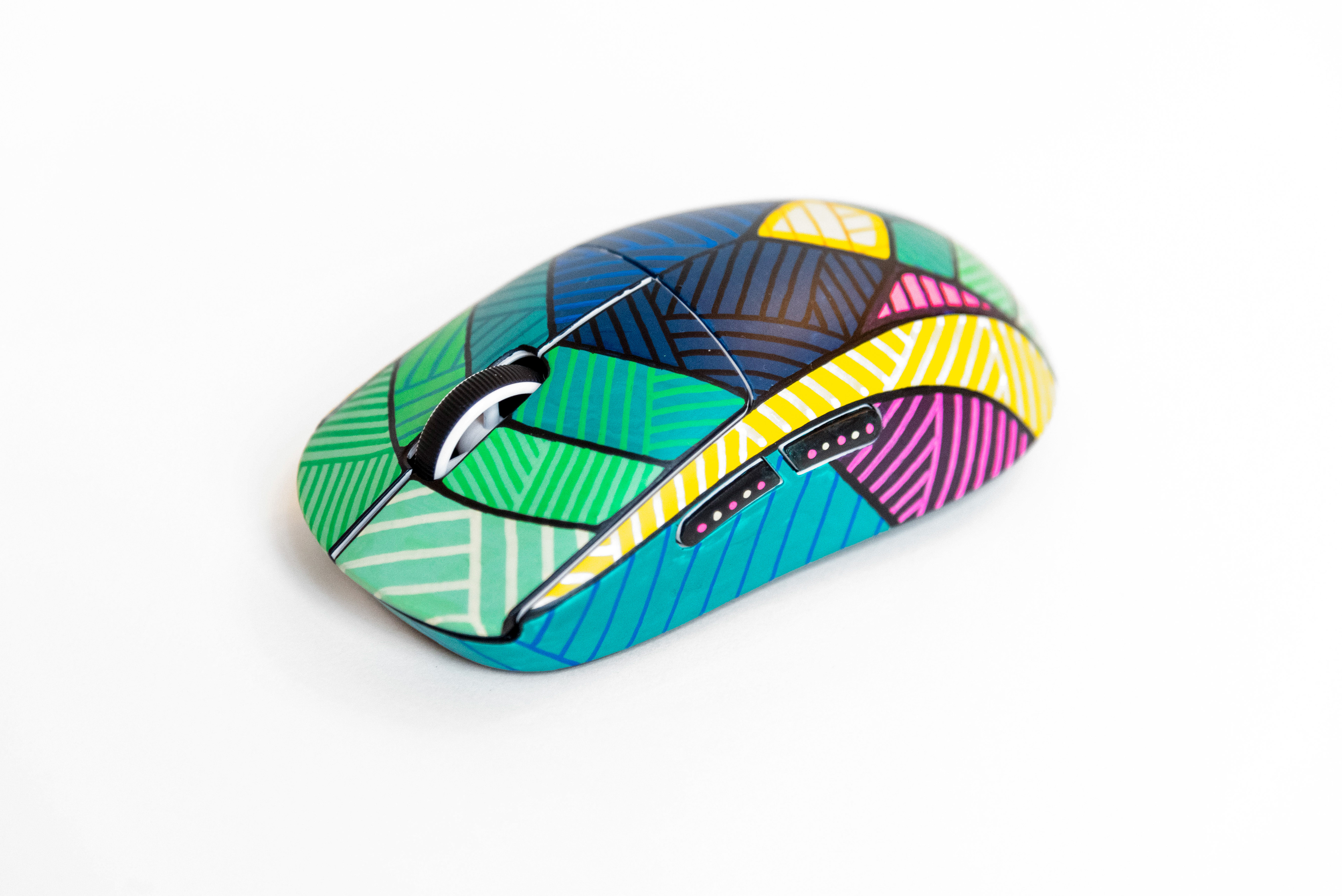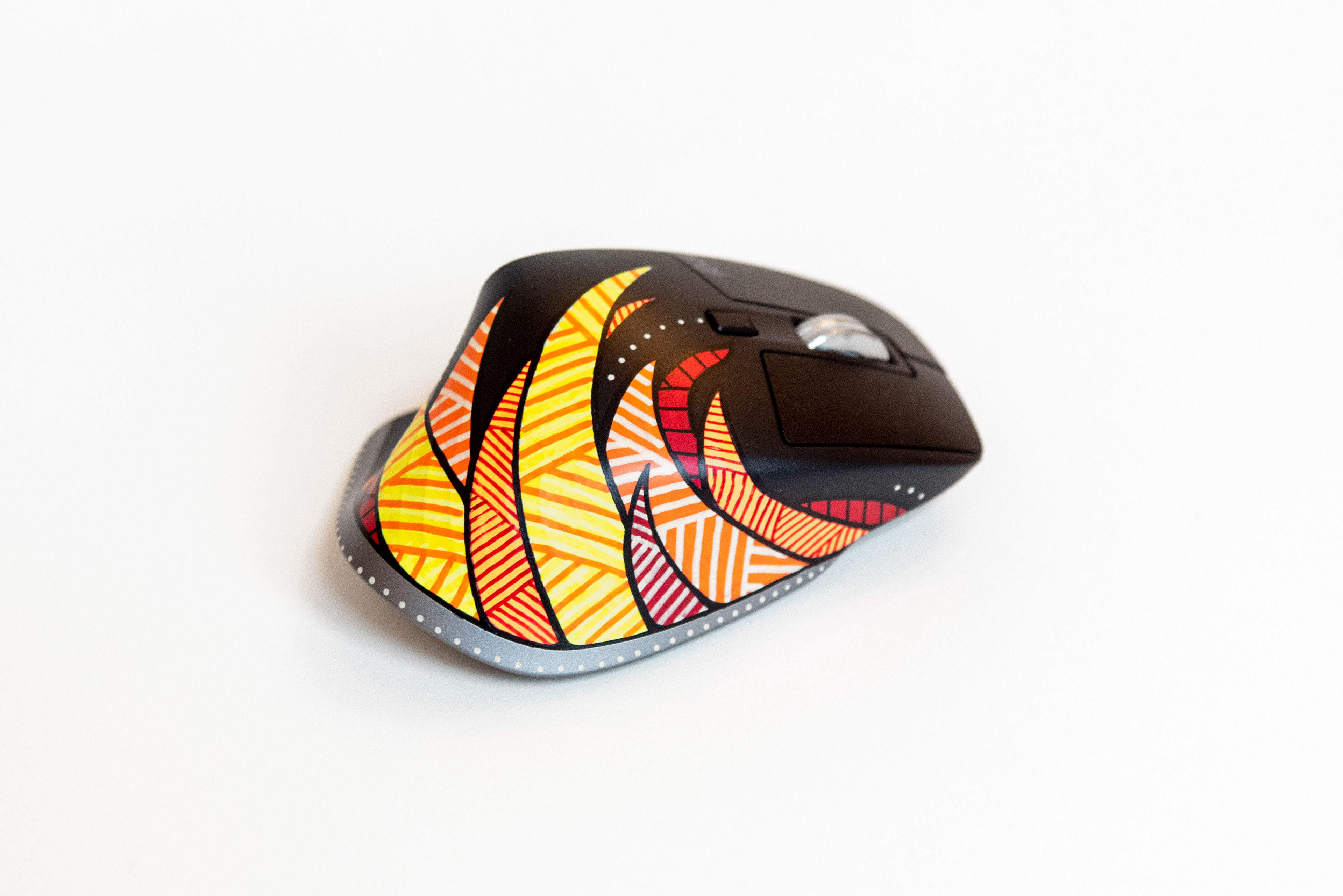 Ultimate Ears // Megaboom 3
Everything is hand-painted and done with markers, mostly acrylics. All objects got a few layers of varnish afterwards to keep them functioning and nice.